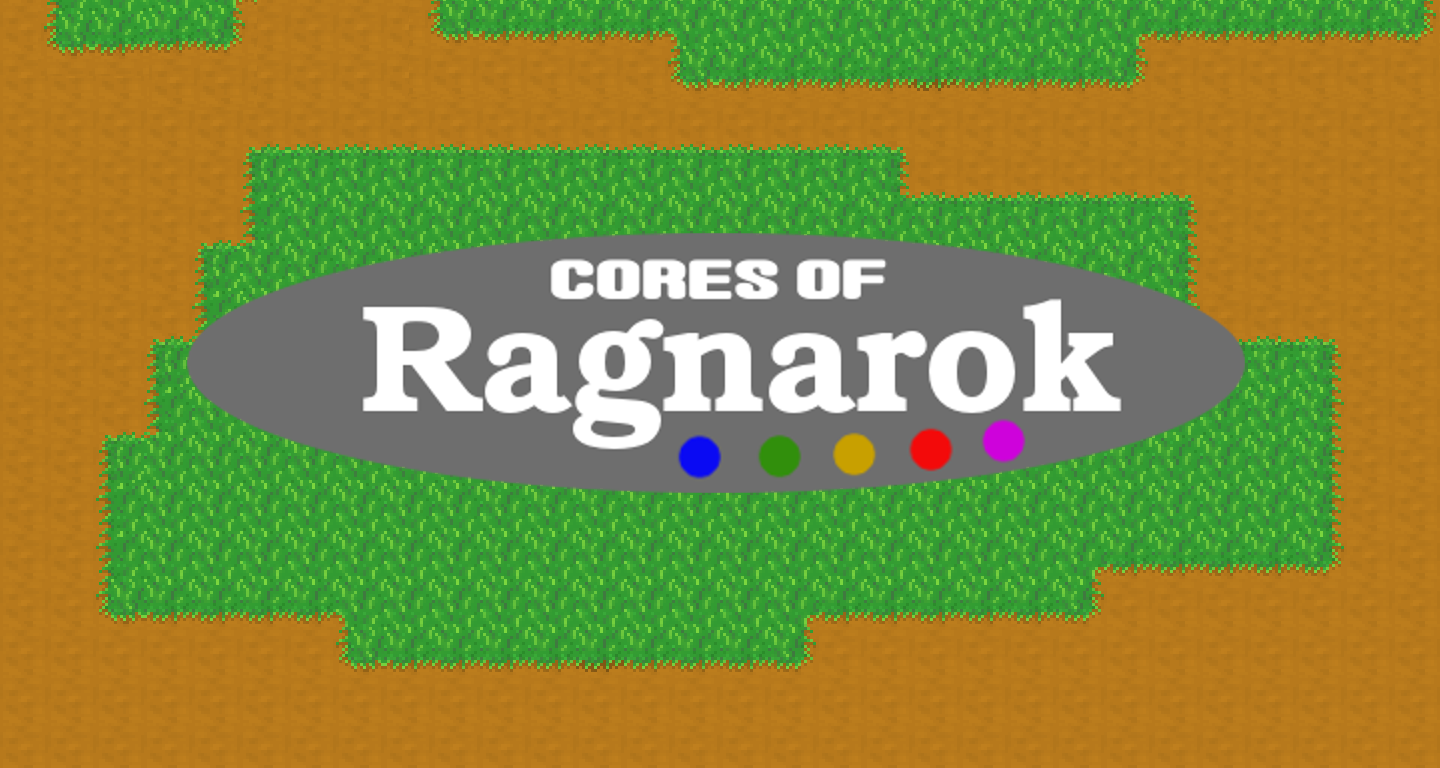 Cores of Ragnarok
A downloadable game for Windows
WARNING: This game is story oriented, if you're going to rate it, please play until the end.

History

You live in Solaria, a peaceful and happy island where everybody is in harmony one with each others, you're a hunter, the monsters in the island are minimal and their existence is harmless most of the time, so although they sometimes cause problems your job is a bit more like a hobby than a necessity. But now something is happening, the townspeople are becoming ill and having waves of nightmares and uneasiness, not only this but also the monsters are now appearing in large amounts and are causing a great problem everybody. And you, closest to the answer than anyone else, must find the answer!
Controls

WASD/Arrows -> Movements
Z/Left Mouse Button -> Attack/Interact

About this game

A game made in less than one month to participate in IGMC 2018. Leave in the comments what are your thoughts about this game, all commentary is welcome! This versions is only a prototype for the IGMC 2018, most of the assets and code will be recreated and created. I really liked what I've created, so I'll continue developing it after this ends.
This game is Zelda-like and story driven, when you start the game you'll see the similarities, and this is until going to get better, I can't tell much more about the story since it's going to turn out into spoilers, so all what I can ask it's a chance, I assure you that you will not regret it. :P
Install instructions
Just download the package that matches with your system version, extract it then execute the containing .exe file.